UI/UX Designer & Accessibility Engineer
I design and build universally accessible, performant, and responsive web interfaces.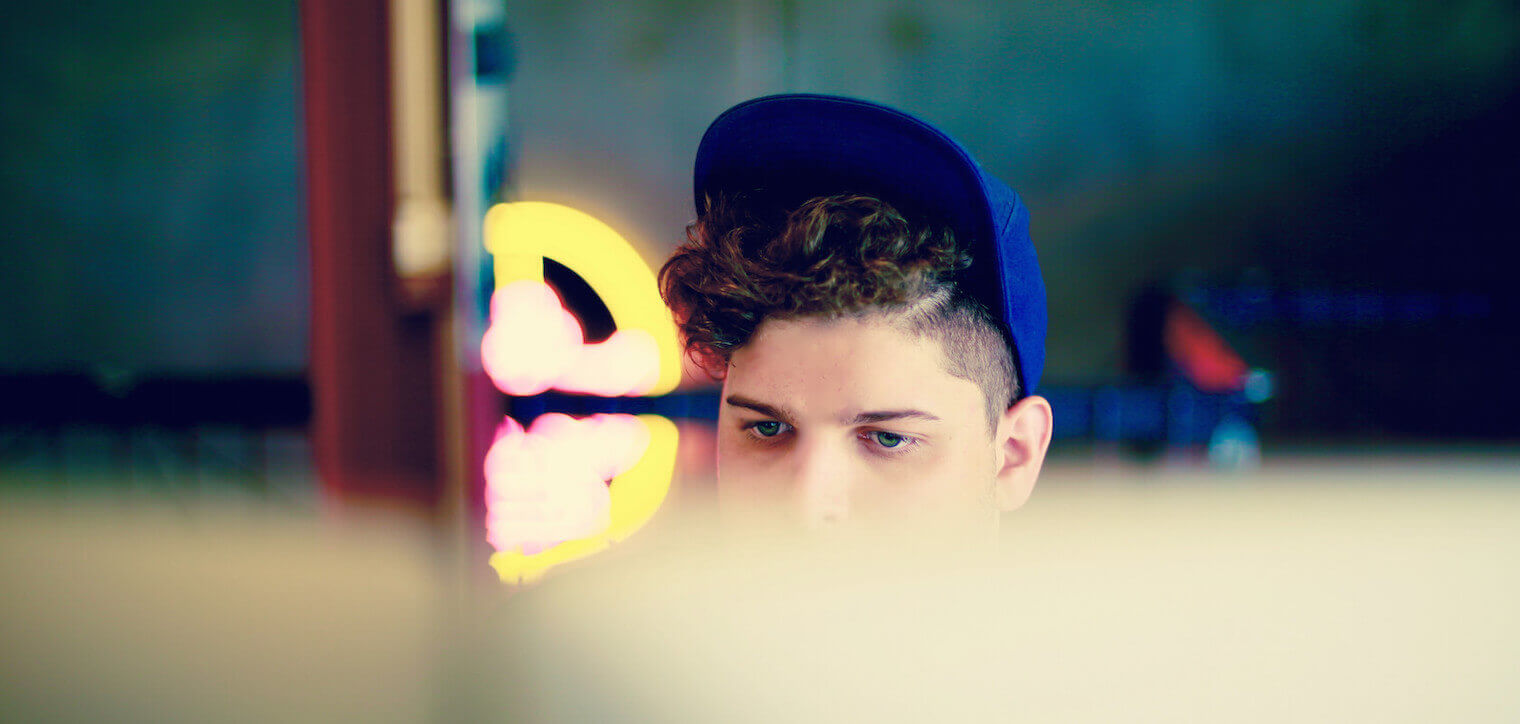 Education
Bachelor of Multimedia Design - University of Queensland (2012)
Experience
I am constantly learning and bettering my skills; always excited to further develop my understanding of inclusive web design and development. I help people communicate effectively on the web with simple and intuitive websites that users love.
Strategy
I believe the best outcomes are created with a strategy that fundamentally understands user requirements and objectives, considering all constraints including: privacy, security, internationalisation, and search engine optimisation.
Design
My love of good design is central to delivering great outcomes. I create and implement design systems that provide color palettes, typography, photography, and iconography, and the creation of user interfaces which are simple and intuitive to use.
Technical
The best design outcomes on the web are ultimately delivered through their technical implantation. I have experience with a full-stack of technologies (HTML, CSS, JavaScript, React, Vue, Node, PHP, AWS) with a primary focus on creating performant website that are simple and intuitive to view and maintain.
Business
In addition to my strategy, design, and technical skills, I have extensive experience working with businesses to effectively communicate the benefits of the web to their objectives. I have started a business, managed a business, and most-recently worked closely with businesses as a web service provider.